We partner with market leaders and innovative cybersecurity technology vendors in the industry to provide you the kind of exceptional Cybersecurity solutions your organization deserves.

Acronis
Acronis sets the standard for cyber protection and hybrid cloud storage.

Tenable Networks
The #1 vulnerability assessment solution.

KnowBe4
KnowBe4 is the world's largest security awareness training and simulated phishing platform that helps you manage the ongoing problem of social engineering.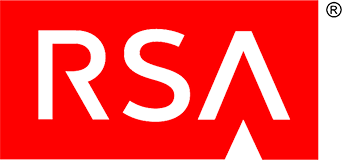 RSA
Get a clear understanding of digital risk and how RSA helps manage it.

Palo Alto Networks
They are the global cybersecurity leader.